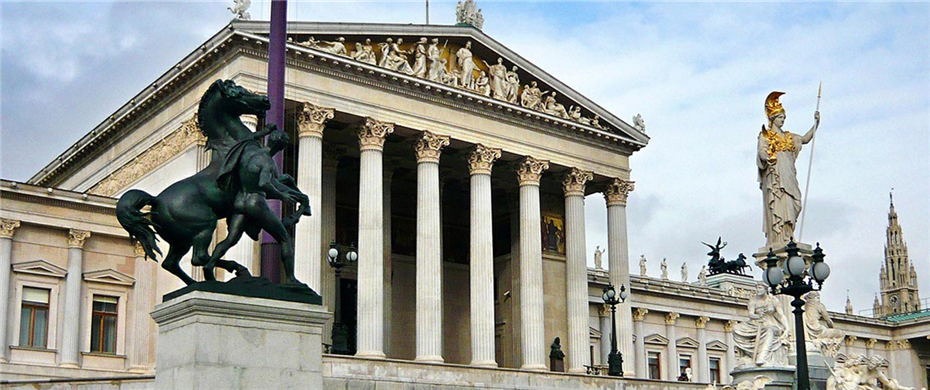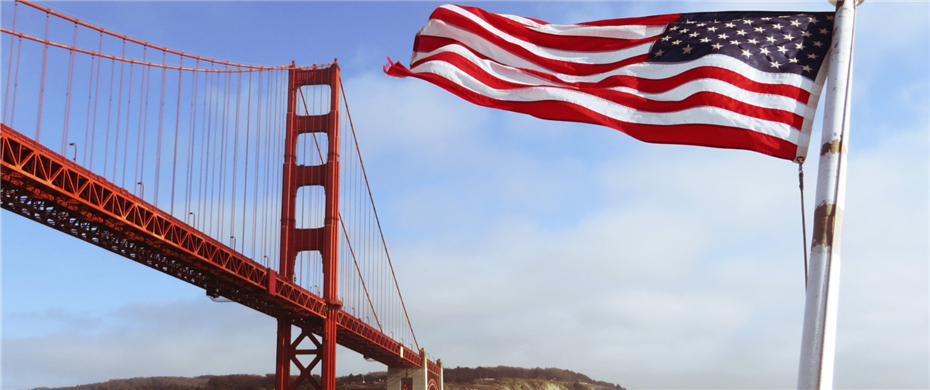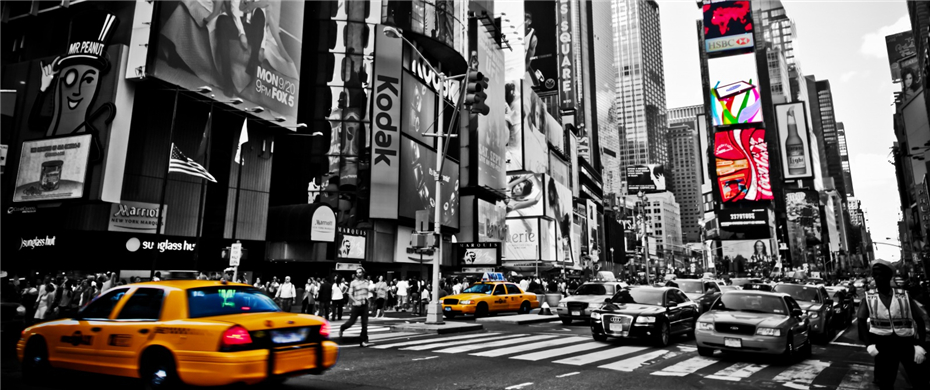 About Us
Established in Delaware, USA., American Business Service Group, LLC is engaged in outsourcing of manufacturing and production, global real estate property, industrial and agricultural projects, investment in culture and education, family and personal immigration plan, legitimate transfer and protection of personal assets, foreign government and enterprises tour America to attract investment, diplomacy delegation, press release and training, notarization, study abroad and exchange, as agent to set up American owned enterprise, etc. The company's headquarter is in Washington, D.C. area.
Welcome to contact us.
Our Mission
To realize our client's business goals through professional services, products and business solutions.
To provide personal and professional growth for all employees.
Our Vision
With us, go further and achieve more.
When people find us for the services, we can professionally provide advice and find the best way for them to achieve their goals.
We contribute to our clients and society.
Our Value
1. OUR PEOPLE
Our company is our people. We care for our colleagues' health and wellbeing, their personal and professional development and their dreams. We believe that work should be challenging and fun for everyone and through work we contribute to our community.

2. OUR CUSTOMER
We recognize that our customers always have a choice. We care about if our customers have great experiences with us. This is provided with honesty, integrity and a great attitude. It is the key to our company's success. The key measure of whether we really are personally providing our customers with an amazing experience, an amazing product and a very caring service is they will return again and again.

3. ENTREPRENEURSHIP
We believe each individual can develop an entrepreneurial mindset and apply leadership principles to their daily work. ABSG cultivates this spirit by improving our clients' businesses and guiding our employees to think like business owners.

4. INNOVATION AND CREATIVITY
Always be innovative and creative in anything we do, we think creatively about how it can be done better. Success in business means to always move forward and never accepting the status quo. We encourage our people to provide more new ideas and share with each other. We are open to new ideas and flexible to change and adapt to a better. Today should be better than yesterday; tomorrow should be better than today.

5. TEAMWORK
We collaborate and work positively and powerfully together as a team with mutual respect and appreciation

6. MAXIMIZE REVENUE AND MINIMIZE EXPENSES
We practice daily this fundamental business-mindset: Create value to increase revenue and be efficient to reduce expenses.

7. CONFIDENCE AND OPTIMISM
Hope and confidence for a successful outcome, even if failure seems imminent
People who are optimistic and confident believe that they can do anything they put their mind to; are less likely to give up the first time something goes wrong; see the possibilities and opportunities that other people might miss.