NEWS
All States DMV Driver License Handbooks & Manuals
On July 15, 2016 By Admin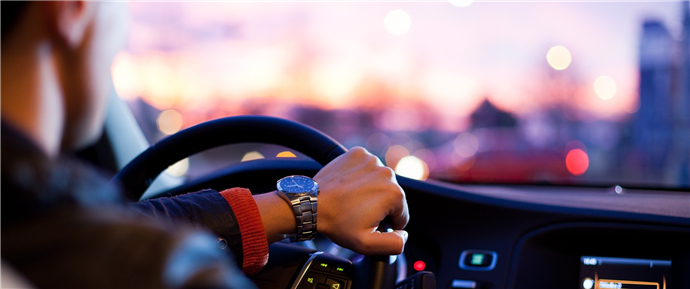 hover background
Drivers License Handbooks by State
As you prepare to get your drivers license, there's simply no better resource than your state's drivers handbook. It contains information on traffic laws in your state, as well as helpful driving tips that you should practice when you get behind the wheel. Updated regularly, your drivers handbook will be useful to you for the rest of your driving career. And, spoiler alert: even after you've been driving for a while, you're still going to have questions about road rules, no matter how comprehensive your drivers ed course was.
What's in the Drivers Handbook?
The real question is, "What's not in the drivers handbook?" Because it is issued by the licensing agency in your state, the drivers handbook is the official source of driving information for motorists. It details how to get a drivers license, important road rules like right-of-way, tips for handling emergencies, and so much more.
Find Your State's Driving Manual